Our available machines (on site)
For more responsiveness, we offer fans of the T2 range immediately available for sale.
Facing long supply times for certain parts, ECE COGEMACOUSTIC regularly manufactures ready-to-go ventilation systems. The machines on this page are available in our stock at the factory (Limoges 87). We also offer guarantees related to the material. For information on available fans, please contact our sales team. We make every effort to keep this page up to date, however verification is necessary to give you complete satisfaction. In case of short-term needs, see our dedicated rental page.​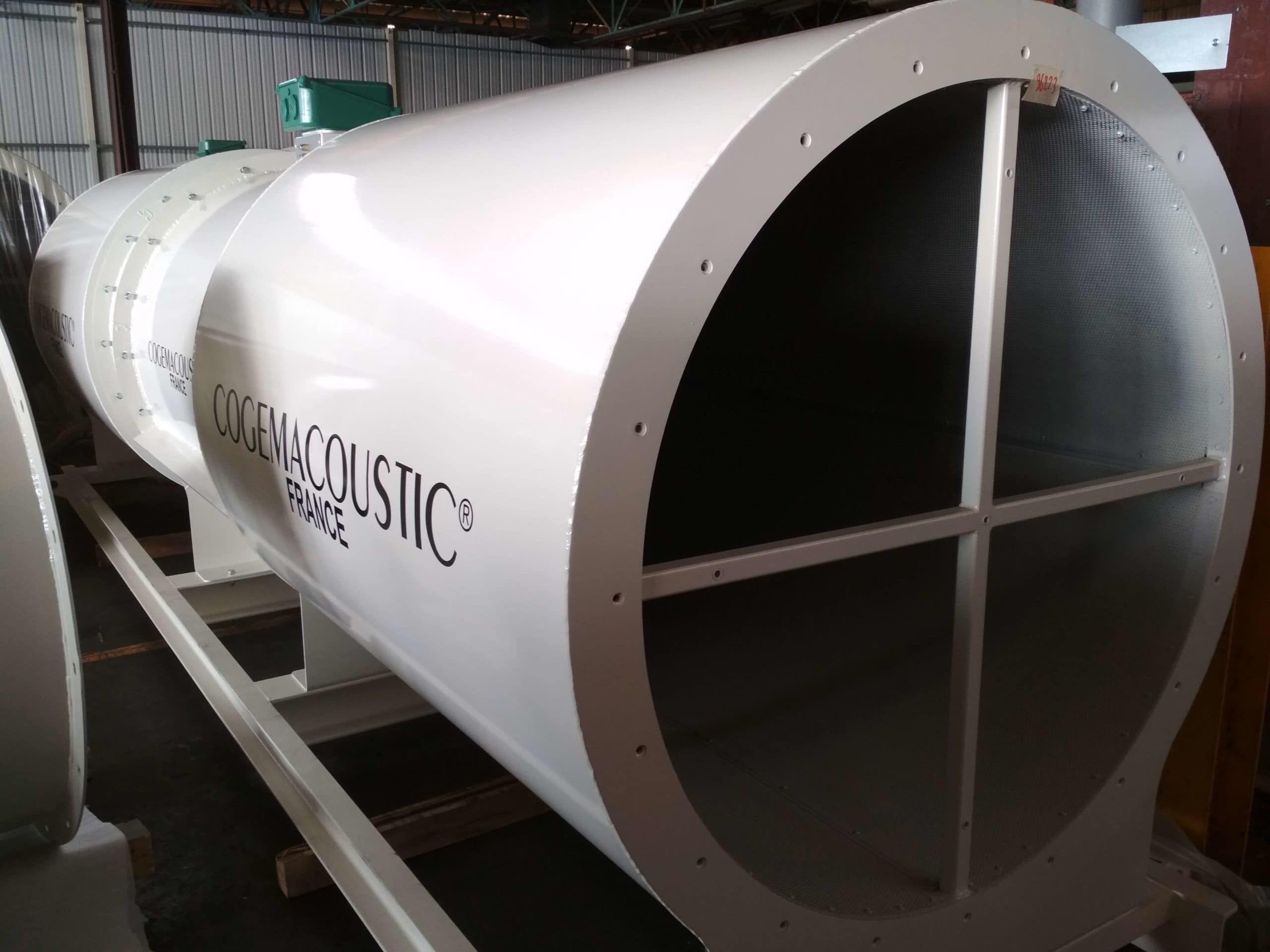 Year of manufacture : 2021
Insulation class : F
Voltage : 400V
Power : 55 kW
Frequency : 50 Hz
Protection sign : IP 55
Flow range : 20-30 m³/s
Pressure range : 1900-700 Pa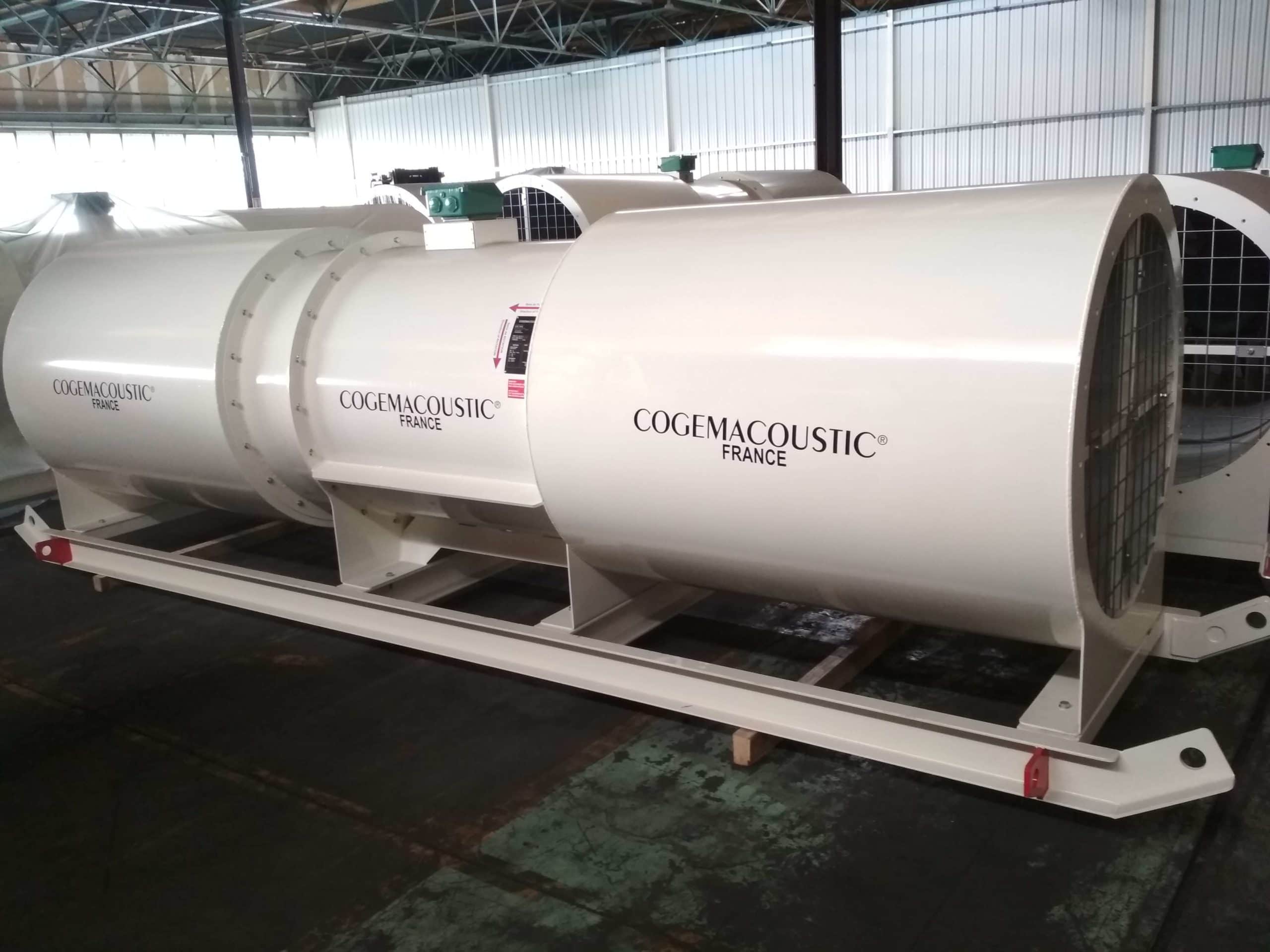 Year of manufacture : 2021
Insulation class : F
Voltage : 400V
Power : 37 kW
Frequency : 50 Hz
Protection sign : IP 55
Flow range : 16-28 m³/s
Pressure range : 1300-700 Pa