The longest railway tunnel in the world
With its 64 km, the Brenner rail tunnel will complete a key axis for the transport of goods. It will link Stockholm to Palermo without going through Switzerland.
The Brenner tunnel will eventually triple the rail transport capacity on this axis: 1.8 million trucks instead of the 600,000 today loaded on trains running on a slow and curvy open railroad track. The time saved will be enormous: the 64 kilometers of the tunnel will be covered in 50 minutes on average, compared to two hours today by the current railroad.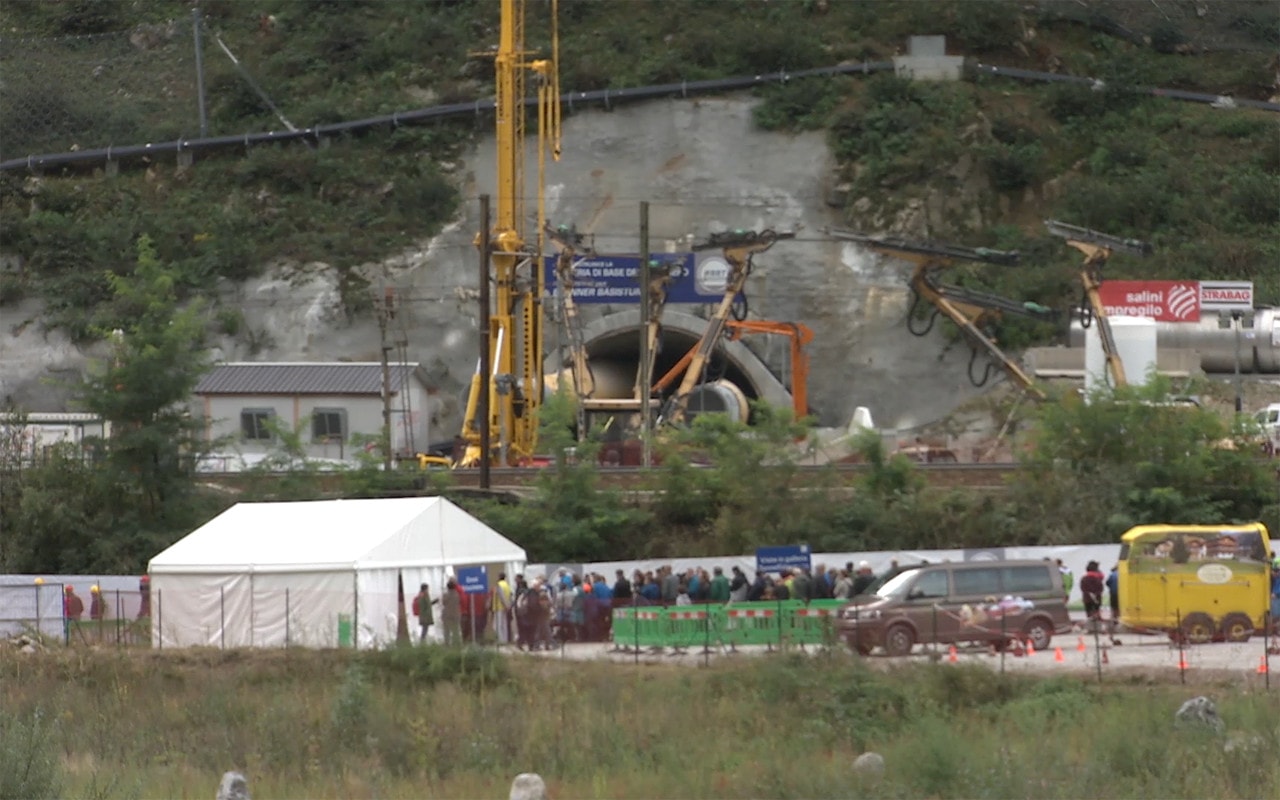 In 2018, Cogemacoustic intervened for the design and manufacture of a custom-made primary ventilation for the project (420m3 / second).
This device was delivered in 2019 directly to the site.